services list
Market Study and Reasearch

Marketing and Sales Plan

Shipping and Customs Clearance

Transportation and Storage

Foreign Currency Payments

Products & Services Promotion

Price Negotiations

Products Assembly and Maintenance

After Sales Services
Advantages and BENIFITS
1

Market Expansion

Identity Contract services help in expanding the places where a company does business and advertises its products and services, which opens up a larger customer base and potentially greater profit margins.

2

Brand Reputation

Identity Contract international marketing strategies help to boost a brand's reputation. Customers perceive a brand that's selling in multiple markets to be of higher quality and better service than brands that just sell locally.

3

Global Networking

Identity Contract services aims to business expansion into a global market, which gives a business the distinct advantage of connecting with new customers and new business partners, which opens a limitless profitable opportunities.

4

More Opportunities

Identity Contract global marketing services doesn't only expand a company's sales base, it also helps the business to connect to new vendors, a larger workforce and new technologies and ways of doing business.
Featured Services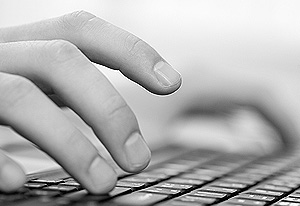 Marketing
Guaranteed information about how the people you hope to sell to will react to your current or potential products and services.
Who are your customers

What products to sell

Influencing buying decisions

Accurate Pricing

Who are your competitors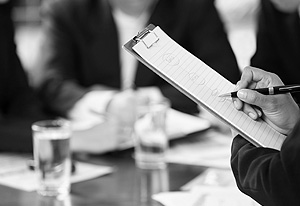 Logistics
We provide an integrated logistics service, as we are aware of market and sales, we can plan well for logistics effeciency.
Customs clearance

Effecient transportation

Insurance services

Storage and handling

Customer Service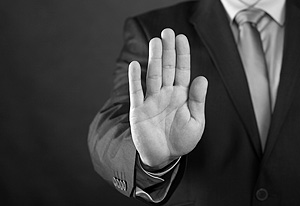 Sales
We are to implement the right sales techniques that allow your business to consistently hit, and even surpass its sales targets.
Generating and Qualifying leads

Sales meetings

Negotiation

Closing sales

Account management